Gurus News: SquadGurus Summer 2022 Part 1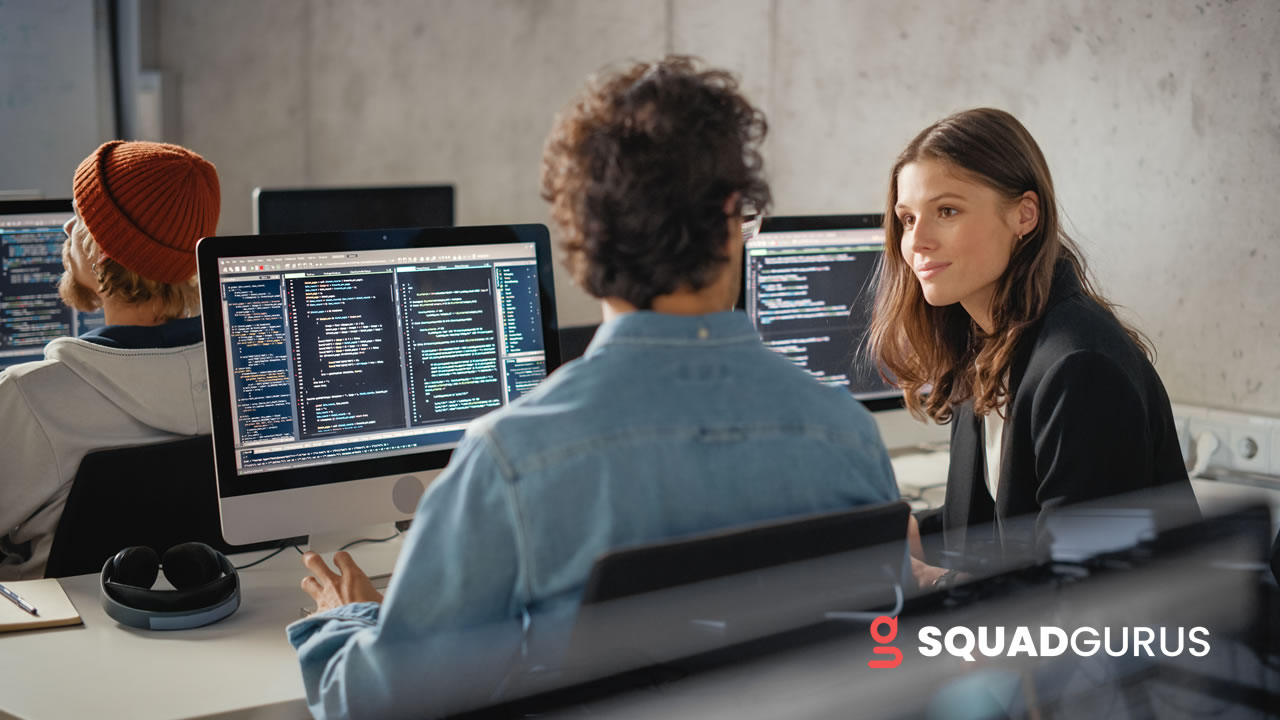 Published: June 09, 2022 | by John Treadway
Gurus News: SquadGurus Summer 2022 Part 1
This is the first in a series of quarterly updates we will publish to the SquadGurus blog.
First off, let's catch up on what's "new" at SquadGurus in 2022. Back in December we launched the SquadGurus platform and marketplace into the market. We had a great early response and have had steady growth of clients and revenue since that time.
As with most first product releases, we got some things right and some not so right. As several smart entrepreneurs and investors point out regularly – launching early and being slightly embarrassed is far better than waiting for it all to be perfect. I would say we succeeded in that aspect! 😉
Usability was a bit tough out of the gate – we heard some pretty clear feedback from early adopters. Over the past few months we have worked hard to really improve the experience for clients and service providers on the platform. To a large degree, I believe we have succeeded with several changes to the process of creating, responding to, and managing opportunities and proposals.
Where are we with the platform now?
Base functionality and flows for staff augmentation / team extension opportunities are pretty well built out and working well.
Of the whole lifecycle, we handle the base discovery and matching flows
○ Capture and publish clients' staffing requests to our service provider network
○ Receive proposals with candidates / CVs for review
○ Candidate screening, evaluations and stages (submitted, screened, interviewing, offers, onboarding, etc.)
○ Fill openings and reject candidates and/or proposals that don't hit the mark
As of yet we have not prioritized automating invoicing, payments and contracting steps in the platform. We do these activities, but they are still manual for now.
Other things to know…
We are working on some research on the IT market in Ukraine in the context of the war and hope to publish our findings in the next few weeks. We're collaborating with a Ukraine IT service provider network (RedJumpers) and others to reach the right people beyond our own extensive networks.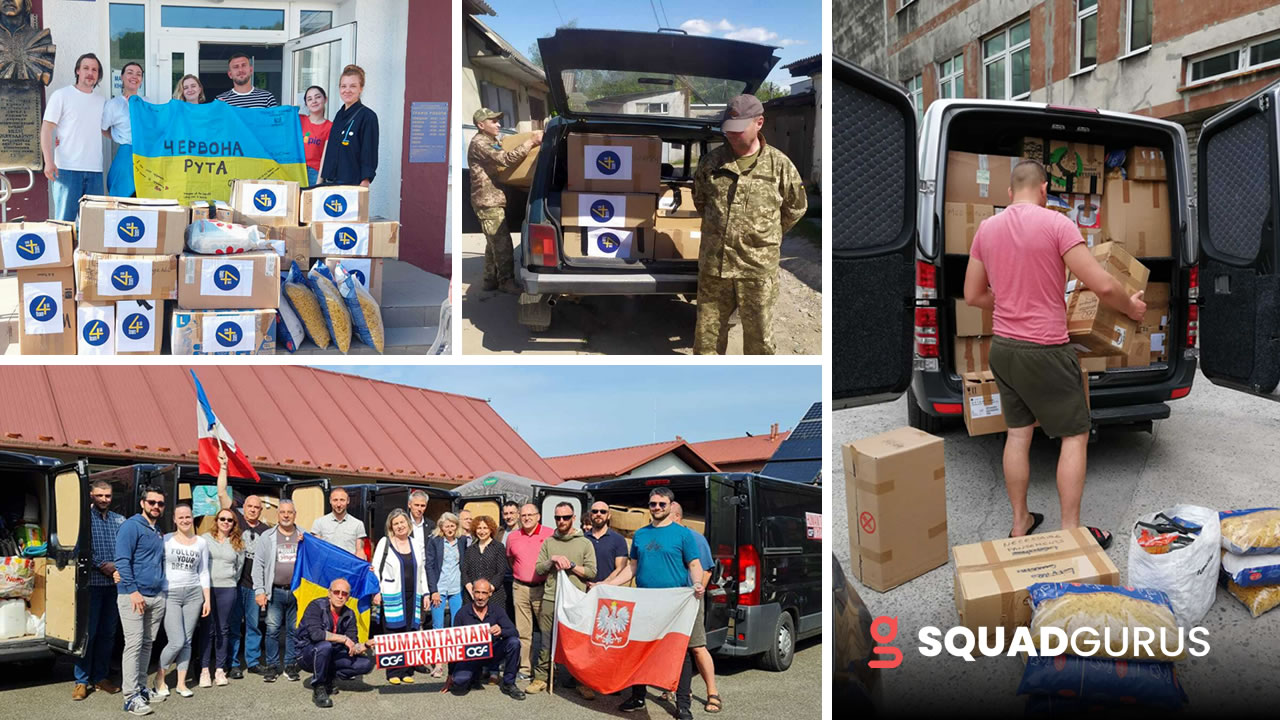 Speaking of Ukraine – Romain Rebour, our delivery / customer success leader located in Krakow, Poland, has done hero's work helping refugees – including some of our partners – with relocation, food and supplies, and other needs. He's also organized shipments of supplies into Ukraine for the people still living there. If you'd like to help out with donations or other assistance, let me know and we'll put you in touch.
We are in search of an investor to lead our Seed round fundraise. What we've accomplished so far – bootstrapped and with our pre-seed investment last Fall – has shown fantastic results and we think it's time to take the next step.
As for what's next, we have a very long list of priorities.
See the next post for details! Read next post here.
Our Mission
To bring you only the best solutions from leading and emerging global delivery locations. Our large and growing SquadGurus Global Network of provider partners can handle any time, size and duration of project or long-term need.