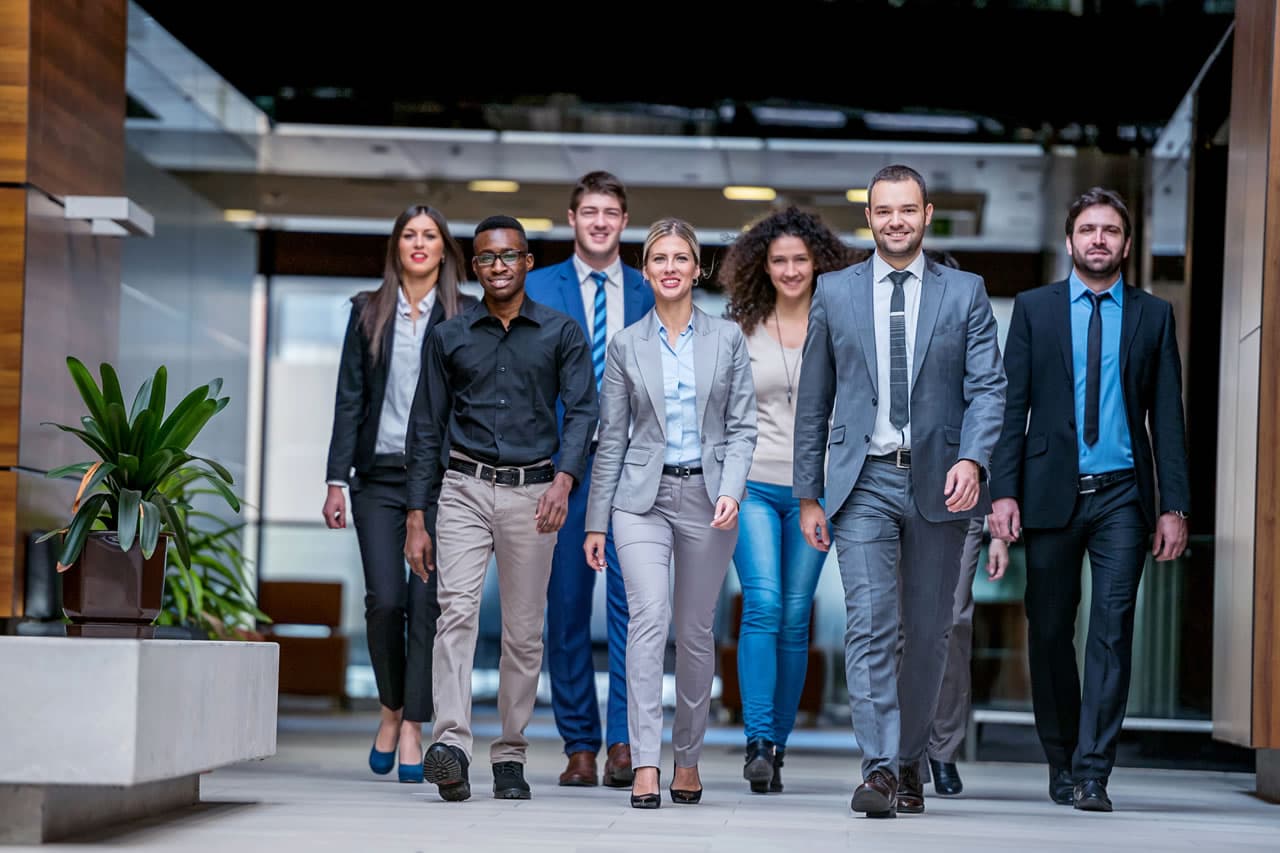 Published:
May 20, 2020
| by John Treadway
Why we started SquadGurus
I have been employing developers in Central & Eastern Europe since ~ 2005 or so. First in Minsk (Belarus), then in Lviv (Ukraine) and elsewhere. It has always been a great experience from a delivery perspective – highly talented developers, reasonable rates, Western thinking. I've worked with India and China too – but never for very long.
As a long-time client of offshoring services, and as great as it seemed, I always thought there might be a better model. Too costly, no brand/employee affinity, too little control, etc. – this really stood out when working over the long-term.
The traditional outsourcing models work in some cases, such as when you are new to the market, are not sure how long you may need your team, are considering this as a temporary situation, or perhaps are just hiring a couple of folks among a much larger team.
However, the traditional offshore models all suffer from some common downsides:
High Cost – the long-term cost is pretty steep, particularly if you are not holding them to fixed deliverables and timelines. Perhaps if you went direct and opened your own office you could save money by cutting out the "middle man" and the high margins (up to 50% or more) charged by these firms. But that's often too big a commitment for most companies.
Loss of Branding & Culture – in the local market, the employee brand is theirs, not yours. They work on your projects, but they work FOR the outsourcer. EPAM, SoftServe, Symphony Solutions (where I spent a few months as CEO in 2019) and others are the companies that these people identify with. They have their own systems, email, offices, functions, benefits, recruiting events and more (pre- and I'm sure eventually post-COVID).
It's not your name on the door or building. It's not your name on their badge or business card. It's not your company on their LinkedIn profile. It's not your brand, and it's not your culture. How can you get them to truly feel like a part of your team in that scenario?
Lack of Control – the team is not really yours. That means that you don't truly have control over hiring, firing, promotions, raises, bonuses, etc. You can influence, but you don't control their rewords and recognition.
On a related point – it's also very easy for them to get reassigned. Sometimes your best team member may not like the current assignment, their boss, or other factors. They won't tell you for fear of making waves with a client. Instead they'll tell their firm, who in turn may find them another project for a different client to retain them. Instead of you having control over retention, that critical factor is now controlled by the firm.
Our Response? SquadGurus
At SquadGurus we have worked hard to create a model that provides the flexibility, branding, control, and cost model that you desire for your offshore teams. We do this with the consulting advice, an employer-like model for our clients for better control, cost, branding and more, and the ability to add traditional ITO teams at a predictable and low margin.
If you want to learn more, I encourage you to check us out at www.squadgurus.com or reach out to schedule a consultation to explore if SquadGurus is right for your business.
Our Mission
To provide the most cost-effective and flexible models to compliantly build and scale technical capacity in Central and Eastern Europe.