We Deliver Solutions For Your Most Critical Requirements:
Enterprise, Digital Native, Mobile, Embedded, Gaming, eCommerce, IoT, Blockchain, SaaS, CRM, RPA, and more!

Engineering & Development
Software Development
Software Modernization
Architecture
Experience Design
UX / UI
Testing & QA
Build, CI / CD
Documentation
Cloud & DevOps
Architecture
Enablement
Migration
DevOps
CloudOps
Security / SecOps
Operations / MSP
Public, Private, Hybrid
Big Data & Analytics
Data Architecture
Data Pipelines
Analytics & Reporting
Customer Data Platform
Search
Administration
Advanced Technologies
AI & Machine Learning
Robotic Process Automation (RPA)
Internet of Things (IoT)
Blockchain & Distributed Ledgers
Augmented and Virtual Reality
Robotics
Tech Stacks and Platforms
Our network can handle a large range of technical requirements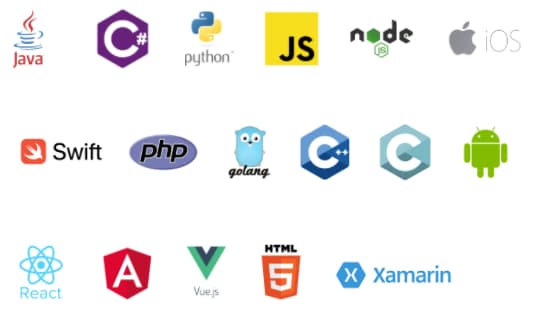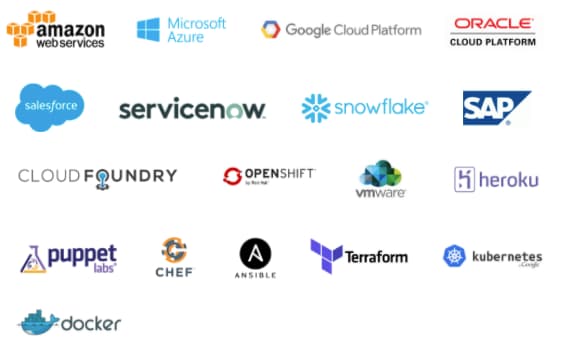 Services – The SquadGurus Approach
From requirements to ongoing support, we have you covered.

Advisory & Strategy
We work with you to understand your needs and requirements and tailor a solution that works for you, taking into consideration:
Goals and desired outcomes
Skills and technologies
Scale and delivery model
Locations and time zones
Relationship model
Global Team Sourcing
We match your requirements to one or more providers in the SquadGurus Global Network and help you select the right partner:
Can the provider deliver against your requirements?
Does the provider have a commitment to your success?
Can the right commercial model be established?
Success Management
Based on the relationship model that works for you, SquadGurus will ensure a successful launch and ongoing delivery through active Customer Success Management:
Right start for long-term satisfaction
Regular business reviews to keep you moving forward
Provider health checks and escalation models
Global Talent Reach
Leading providers from the top and emerging delivery centers with the SquadGurus Global Delivery Network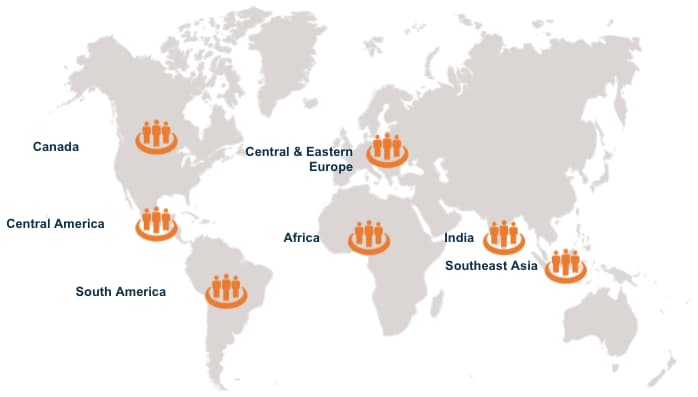 "Let the large and growing SquadGurus Global Network of provider partners handle any type, size and duration of project or long-term team you need. "