SquadGurus
Get our perspectives on the latest developments in technology and business.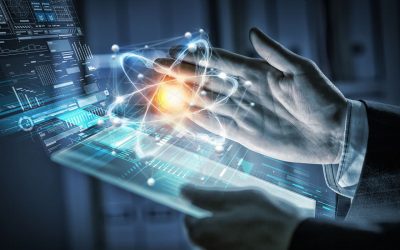 The largest cloud services firms and product company PS organizations know that one of the key factors for profitability and competitiveness is to deploy a global delivery strategy.
read more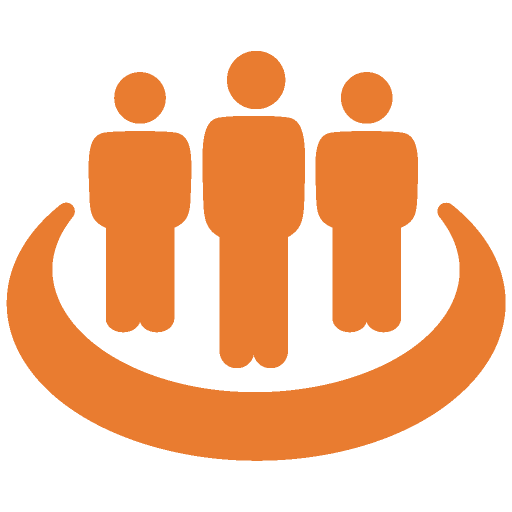 Our Mission
To provide the most cost-effective and flexible models to compliantly build and scale technical capacity in Central and Eastern Europe.