Gurus News: SquadGurus Summer 2022 Part 2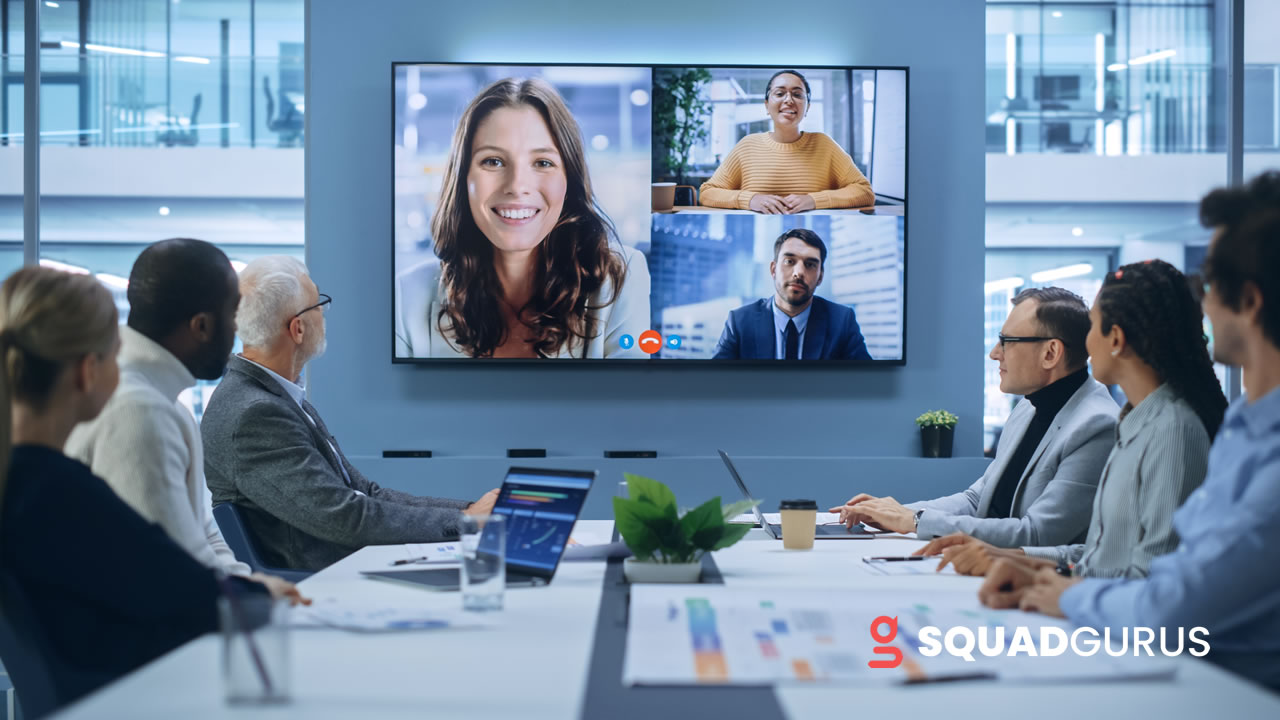 Published:
June 09, 2022
 | by John Treadway
Gurus News: SquadGurus Summer 2022 Part 2
This is Part 2 of our first in a series of quarterly updates we will publish to the SquadGurus blog. See part 1 here to get caught up to where we are today.
In our previous post, we brought you up to date with the current state of the SquadGurus platform and highlighted our colleague, Romain Rebour, for his work with the Ukraine refugee crisis. Also, we're looking for an investor to lead our Seed round – let me know if you have any thoughts there.
As for what's next with the platform, we have a very long list of priorities.
We are well on our way to building out the functionality and flows for fully managed teams opportunities as well. Teams are like staffing / team extension but with the following differences:
A team comes from only one provider (vs. staffing requests that can span multiple providers/vendors).
Teams are complete or mostly complete units with both internal and external governance (vs. individual staff who are managed by the client only with little provider oversight).
Some of the flow looks like staffing – with interviews and selection for at least the most senior roles. However, there is a lot more focus on the vendor in this type of opportunity. Accordingly, we have beefed up how we present our service provider partners and are adding the ability to include sales material, case studies and other information in proposals.
We expect to have our initial Managed Teams release available in the next month and anticipate that this will help us drive a new level of growth. We actually have a couple of managed teams clients working with us now and one of them is our largest revenue generator and still growing!
Once the Managed Teams release is completed, we can quickly roll out support for Projects (fixed outcomes – often fixed price or at least estimated). That will give us three of the most common types of tech services opportunities. Others include managed services, support, and managed solutions – we may focus on other investments before getting to these.
Candidates for investment include on-platform communications/messaging, invoicing/payments, contracts and SOWs, and enhancements to help drive search engine optimization. All of these are "big rocks" that we need to move – getting feedback from our users will be critical in our prioritization efforts.
We also have some thoughts on how we can "SaaS-enable" our marketplace for both clients and service providers. What does this mean? Without getting into the details – we're exploring whether what we're building can be extended to be useful for helping a client or service provider beyond the context of our marketplace (e.g. has value even if our marketplace was not there). Right now we're focused on SaaS-enabling the client experience. If you're a client and want to learn more, please get in touch!
That's it for now. Next quarterly update will be in September.
Our Mission
To bring you only the best solutions from leading and emerging global delivery locations. Our large and growing SquadGurus Global Network of provider partners can handle any time, size and duration of project or long-term need.