Cloud Services Global Delivery Models for Profitable Growth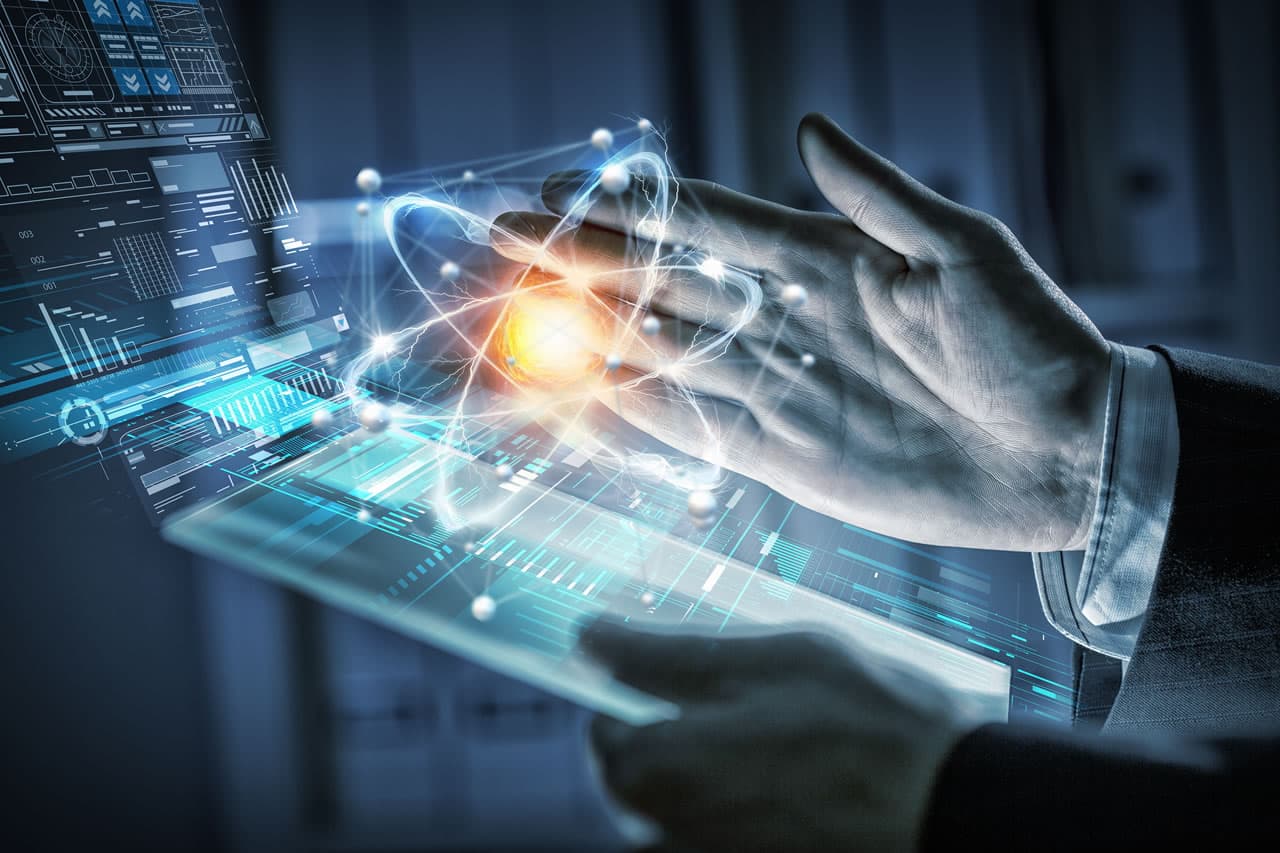 Published:
August 10, 2020
| by John Treadway
Cloud Services Global Delivery Models for Profitable Growth
The largest cloud services firms and product company PS organizations know that one of the key factors for profitability and competitiveness is to deploy a global delivery strategy. Creating blended cost structures with onshore and offshore resources helps you win more deals, drive higher gross margins, and have longer-term sustainable client relationships. Going global also means a bigger pool of talent and more diverse skills – valuable particularly in a growing business.
Many younger or less mature PS organizations find themselves at a disadvantage when competing against globally capable teams, often being priced out of deals or having to accept lower margins to compete. If you've ever heard "We love you but you're too expensive!" or similar comments from clients and prospects, this could be a reason why.
If you're increasingly feeling the pressure or looking for new opportunities to compete, a good cloud offshore/global delivery strategy is worth a look. DevOps, cloud architecture, migration teams, application transformation and cloud-native modernization, cloud project/program management, IoT, and more – these are just a few of the cloud skills that you can deliver via global teams.
A common first step is to look for a service provider partner to work with. This can be daunting given that there are 10's of thousands of providers globally. Maybe you worked with a firm in Ukraine at your last company. Or perhaps a friend of yours knows someone in India. In either case, this ad hoc model may not be the best way for you to select a partner who you will count on for client and internal work.
Also, do you want to only have one partner to work with? What if you need resources in a hurry but your provider doesn't have anybody available who is qualified to do the job? What if you find that your first pick isn't as good as you thought they were?
Every time you go through the process of finding, vetting and contracting with a new service provider you lose time and money. Depending on the size of your business, the efficiency of your vendor contracting and onboarding process, and the availability of people to come to a decision, that could result in weeks or months of lost time, and $10's of thousands to over $100 thousand in wasted costs.
Is there a better approach?
Building your global delivery structure with SquadGurus
SquadGurus is a marketplace for cloud engineering, DevOps, software development and other IT services with a global network of high quality / pre-vetted service providers ready to assist you. These providers, members of the SquadGurus Global Network, can handle most any requirements – large or small – and can deliver against your particular requirements.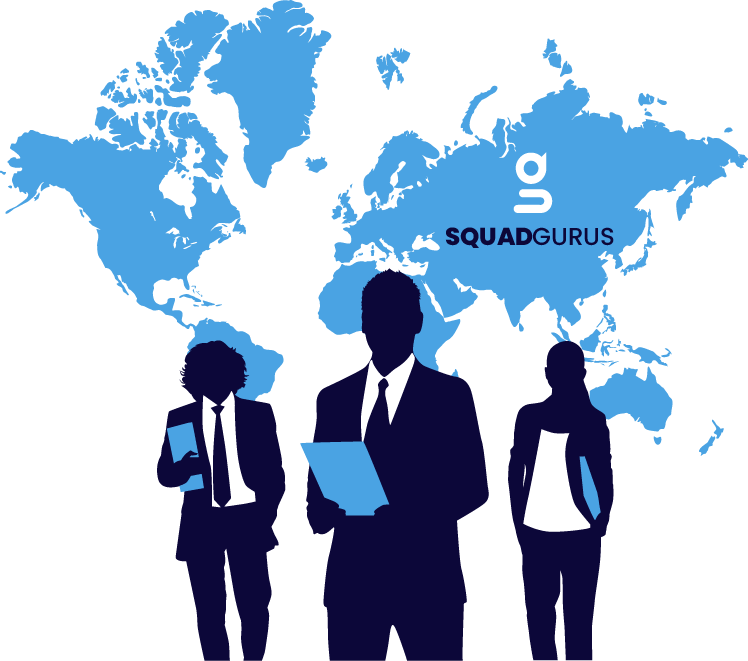 The SquadGurus Global Network has firms from around the world, including Central & Eastern Europe, Latin America, India, Africa, and more! Many of these firms have deep experience with AWS, Azure and Google Cloud. They can perform cloud-native software development and refactoring, cloud architecture and engineering, DevOps and automation, migration and more.
Not only do we have great providers, but we also are there to help you succeed with our best-in-class customer success management.
We can help you to:
Define your requirements
Create and publish "opportunities" to address your requirements to our global provider community
Recommend key factors such as geographic location, skills requirements, rates and so on
Evaluate and filter responses from service providers to ensure that you only see the best fit for your needs
Lead you through our accelerated contracting and onboarding process
Provide customer success management and oversight for project kickoffs and ongoing engagement
Advocate for your needs with our selected service providers
Manage invoicing and payments across multiple service providers to make it easy for your team
Getting Started
The best way to get started is to click the JOIN AS A CLIENT link here (or above) and get onboarded. Or, you can schedule a free consultation with SquadGurus by going to our scheduling page at here.
Either way, we will be there to accelerate you on your journey!
Our Mission
To bring you only the best solutions from leading and emerging global delivery locations. Our large and growing SquadGurus Global Network of provider partners can handle any time, size and duration of project or long-term need.