The Beautiful Insanity Of Starting A Business During A Global Crisis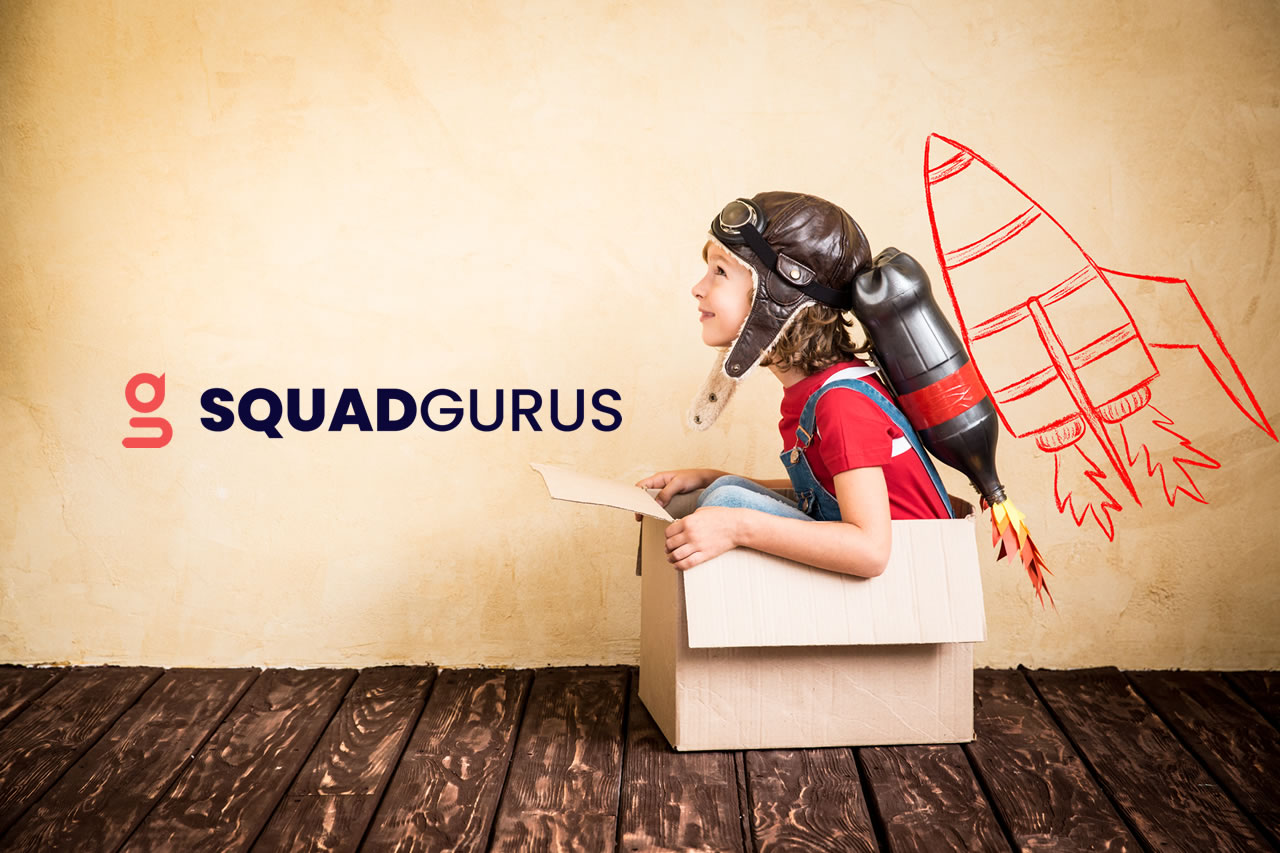 Published:
July 15, 2020
| by John Treadway
The Beautiful Insanity Of Starting A Business During A Global Crisis
I often get asked, usually by my fully-employed friends, why I am starting businesses during these troubled times. "Wouldn't be better to have a salary, some security, benefits…?," they ask. "Starting a business right now is so difficult – there's no money."
I could give them the simplest answer – that it's how I'm wired. The challenges, excitement, dark hours in the middle of the night when the demons come, those first successes, knowing that no two days are the same, the act of creating something, the failures and lessons learned – this is what drives me. Success is not a given, but failure over the long-run is not an option!
Often times I logic my way through the conversation. Uncertainty brings opportunity. Many of today's biggest successes started during the financial crisis or dot-bust. Lack of access to capital forces clarity and better decision making. It's all true, but the simple fact is that this is not a logical decision for me. And honestly, I have no interest in VC money anyway.
Bootstrapping means control over our destiny.
No investor covenants that gives them the control over our strategy, if/when we exit, etc. The ability to structure the business they way we want to – like how we have spun out Evonate's offshore model into SquadGurus so we can scale offshore teams for anybody. Making decisions quickly, and not being afraid to admit to being wrong sometimes.
Being the owner means not having to work with difficult people hired by someone else or who have been there longer and just want to slow you down.
Having no investors to pay back means I can use the fruits of success to make the world a better place. Like what we are working on for all Gordway Group companies — a meaningful % of all revenue, time and services to nonprofit causes.
Yeah, this is a crappy time to start a business (or more than one). But honestly, I'm loving it! – John
p.s. If you want to start a business and want some help or support, let me know. I'm always happy to help out another entrepreneur.
Our Mission
To bring you only the best solutions from leading and emerging global delivery locations. Our large and growing SquadGurus Global Network of provider partners can handle any time, size and duration of project or long-term need.